Elastomeric material в Стокгольме
10
Строительное оборудование, ООО,

RU
Стокгольм, SE
Protective capture system T is designed to ensure safe operation at height. Prevents people from falling, building materials, garbage, tools, etc. from falling down. Protective capture system T is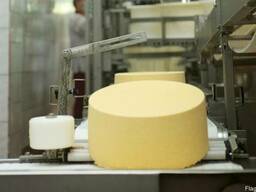 РАНКО, ООО,

UA
Стокгольм, SE
Поставим Масло сливочное 82,5% 72,6% и сыры от производителя. Цена: от 3.60 — 4.50 за 1 кг. Поставки от 20 тонн за партию. Монолит 5 — 10 — 20 кг. Фасовка (Под Вашу ТМ.) Ценообразование у нас
LESA, LS,

TR
Стокгольм, SE
Our company produces soft furniture under LESA HOME brand name. We produce soft furniture for bedrooms and living rooms, both in single version, and in collections. Models are made in a modern and
Гебо, ООО,

RU
Стокгольм, SE
Vibration damping elastomeric material Nowelle™ mod.1.10 is a polymer composite material designed for isolating multifrequency vibration but is more efficient in a low frequency to 160 Hz. Nowelle™
Bee Worker, ЧП,

UA
Стокгольм, SE
Y! Matrisen är särskilt hållbar för att rulla eller gjuta honungskakan hemma. Arbetsytans storlek med celldimensioner: 410 mm x 260 mm (givet), matris tjockleken är ca 1 cm. Matrisen dödas inte,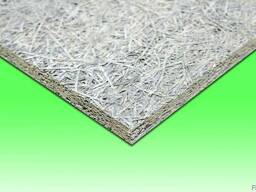 Baltic Trade Group, SIA,

LV
Стокгольм, SE
Wood wool cement board(fibrolite plates) GB1(300kg/m³ density) Low density plate. Main application: – Heat insulation; – Sound insulation, soundproofing; – Thermal, hydroregulation of microclimate of
Казахстанская Промышленная..., ТОО,

KZ
Стокгольм, SE
Xanthan gum is one of the most effective, most widely used and most versatile polysaccharide across the world today. It is mainly composed of D-glucose, D-mannose, D-glucuronic acid and acetyl. Under
Эковис, ООО,

RU
Стокгольм, SE
Implementing major wholesale export of cellular and monolithic polycarbonate production factory "Ecovice". The plant produces a polycarbonate of the following characteristics: - sheets 2.1m x 12m and
Казахстанская Промышленная..., ТОО,

KZ
Стокгольм, SE
Sell urea 46% for 175$ without transport production of Turkmenistan Urea grade A, B 50 000 tons per month Application: use in industry as a raw material in the manufacture of resins, adhesives, etc.,
Гебо, ООО,

RU
Стокгольм, SE
Nowelle® mod.3.20.  is a high-density vibrodamping elastomer. It is a polymer composite material designed for insulating vibration in equipment (e. g., industrial) that works in conditions of
Сталатс, ООО,

RU
Гётеборг, SE
Cherry pitting (destoning) machine PM-250 (200 – 300 kg/h) is designed to removing kernels out of fresh berries of cherry. We are excited to introduce our new and updated cherry pitter PM-250. This
Новые объявления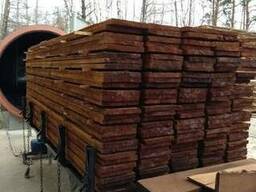 Thermally treated wood, Стокгольм.
20 € /м.кв. 17 - 18 € /м.кв. оптом
Поддоны, Гётеборг.
от 95 € /м.куб. оптом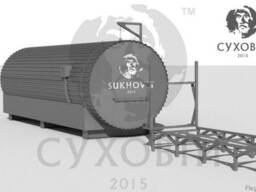 Термокамера для дерева, Стокгольм.
17 000 $ /шт
Испытательный стенд с нагрузочным устройством 30 МВт, Гётеборг.
1 600 000 $ /компл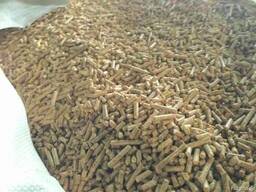 Пеллеты (древесные топливные гранулы) А1, А2, Стокгольм.
80 - 140 € /т оптом
Каустическая сода (Гидроксид натрия) жидкая от 10% до 50%., Нагларбю-окх-Енбакка.
×
×
"Elastomeric material" в регионах
×
×